Online Diploma Courses
Online Diploma Courses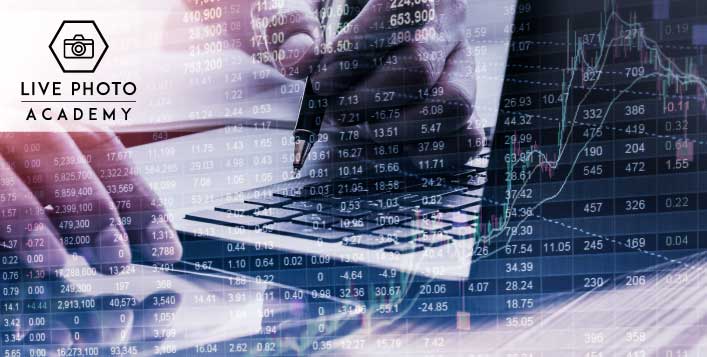 Master the skills of Online Marketing, Blogging, Viral Marketing, Digital Video and Social Media with Diploma Courses by Live Online Academy for $95 instead of $395
Highlights
Master the skills of  Online Marketing, Blogging, Viral Marketing, Digital Video and Social Media with Diploma Courses by Live Online Academy for $95
Click on the Buy button to choose your package:
Option 1:

 

Online Digital Marketing Diploma Course for

$95


Option 2:

 

Online Master Digital Video Diploma Course for

$95


Option 3:

 

Online Viral marketing Diploma Course for

$95


Option 4: Online Social Media Marketing Diploma Course for

$95


Option 5: Online Blogging & Content Marketing Diploma Course for

$95

This course is not available in Arabic
Courses delivered from the Live Marketing Academy
 For further information regarding course content and syllabus, please follow the links below:
- Digital Marketing: Click

 

here
- Digital video : Click

 

here
- Viral Marketing : Click

 

here
- Social Media : Click

 

here
- Blogging & Content Marketing: Click

 

here
Award winning interactive online education
8 Live sessions over 4 weeks
Content prepared and delivered with support from industry expert
Suitable for students of all levels
Earn a certification after you have completed any of these programs
Ideal for CV
Live presentations & access to recording for repeated online viewing
Join interactive Q & A sessions
Redeem your voucher within 1 week and receive 4 free weeks subscription to Live Online Academy
Conditions
Valid for 60 days from date of purchase
May buy 4 additional as gifts
Booking: Please redeem upon receiving your voucher code to secure your seat in our live lessons - spaces fill up fast
 Redeem within 48 hours and receive Free Bonus Starter Pack tailored to your course when you register and attend the first webinar
Register easily online: Click

 

here 
 No cancellations
Restrictions: No software required
Compatible on all devices
Accredited Diploma available upon successful completion at an administrative fee
Free printable eDiploma
For any inquiries, please email: prioritysupport@liveonlineacademy.com
Website:

 

http://liveonlineacademy.com
Please read the terms that apply for all deals

 

https://www.amazonshoppingstores.com/pages/deal-terms-and-conditions
This merchant will accept your purchased voucher when presented on a mobile device, or can redeem from amazon shopping stores Account or if you prefer from a printed copy
After payment is successful you will receive your voucher by email and you can also find it in the 'My Account' section when signed in to the website .
All prices shown are inclusive of VAT where applicable
Please note:
The original prices given by merchants at the time of publishing the deal are checked thoroughly. Amazon Shopping Stores is not responsible for any variations to the original price made by merchants due to market fluctuations after publishing.
---
We Also Recommend
---